Breakfast Outside
Next Breakfast Outside October 5th. Status: ON
Breakfast Outside is a loose gathering of people who like to cook breakfast and make coffee outside. It's a great way to see and try new cooking gear, as well as meet like-minded folks.
Please don't feel you have to have an elaborate set-up to come (or even a bike!). This is about community…there will always be plenty to share, and enough hot water (for coffee or Quaker Oats) to go around!
We will meet at the Wellhouse Drive BBQ Area in Prospect Park (see map), 7:30am on the first Thursday of each month.
Breakfast Outside Playlist on Youtube
Location Map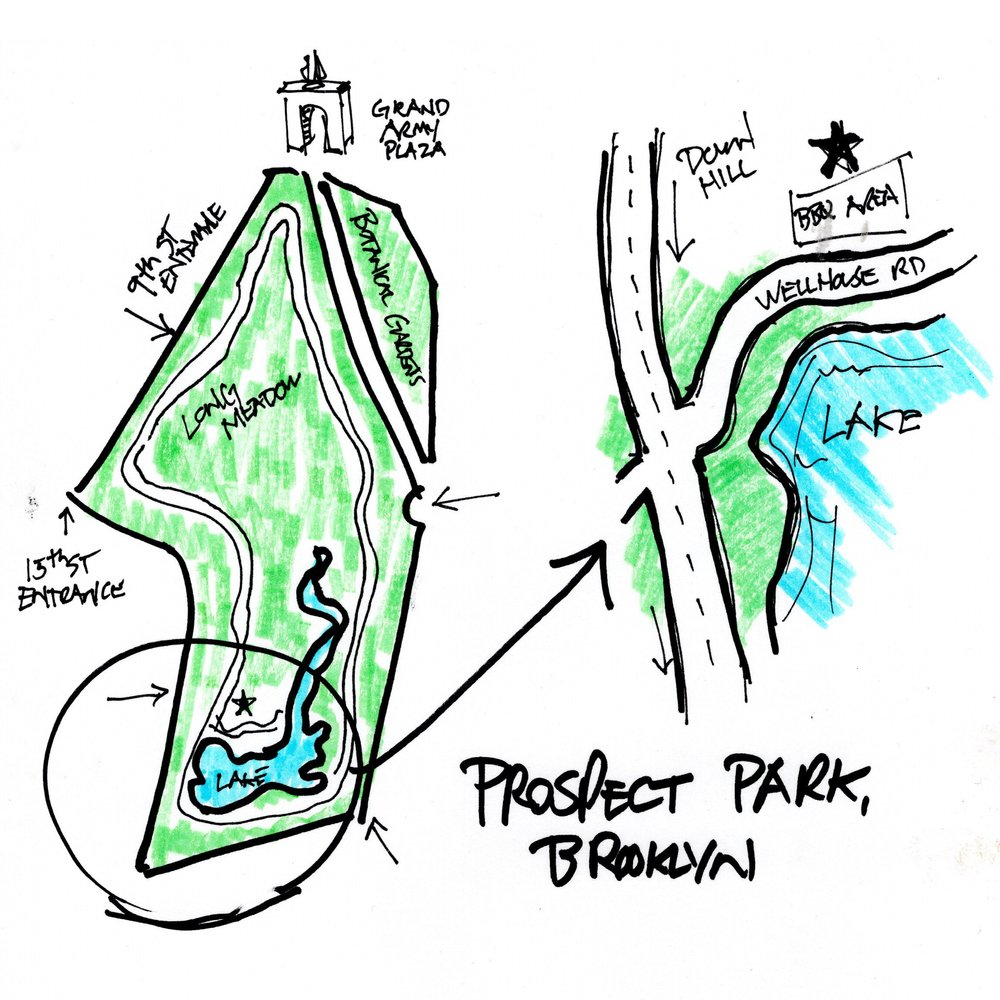 Image Galleries: